'Making of' interview with Roman Sadovskyi, Evoplay Entertainment
Wednesday, 26 August 2020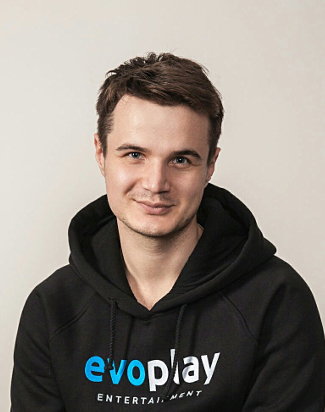 What makes Dungeon: Immortal Evil different from other slot games? 
Dungeon: Immortal Evil is a game like no other. It showcases many of the very best features that our industry has to offer, combining the traditional thrill of the spin that you get in a slot game with a pioneering new RPG-based hack and slash slot theme. 
The game's immersive storyline invites players to join an epic battle between good and evil, competing with enemies for loot-based prizes of real monetary value. The title's RPG element, 'Dungeon Mode', features an underground map that allows bettors to adjust the Hero's attributes, health and appearance for a fully interactive experience. 
What was the biggest challenge you faced when developing the game? 
Innovative titles such as Dungeon: Immortal Evil are often resource intensive. Our talented team, from software development specialists and quality assurance engineers to animators and UI experts, worked tirelessly to create a product that stands out in today's crowded slot market.

We faced plenty of challenges in the development process, including complex technical issues such as browser restrictions. Like the game's hero, though, we fought tirelessly in pursuit of a shared goal and feel deeply proud of the final result. 

Which of its features is your personal favourite?

The Free Spins game is certainly a personal favourite. An exciting location with a dangerous new enemy builds the players' anticipation in pursuit of the hidden treasure. The Free Spins Game also brings you into contact with the game's most terrifying monster, the Boss. 
The excitement that builds in the leadup to the epic fight between the Hero and the Boss is among my favourite elements of this revolutionary new release – and I promise it's not one to be missed!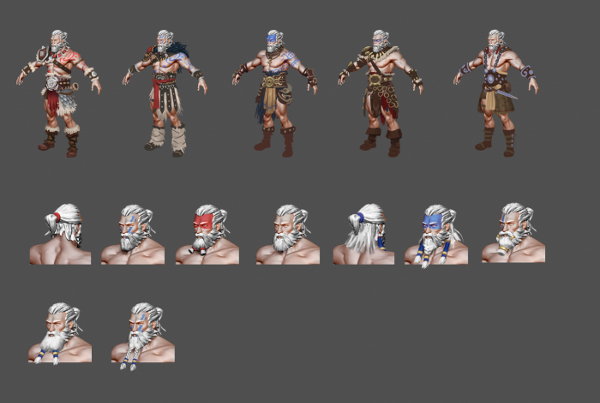 Do you anticipate to see other games like it in the future? 
3D slots are likely to play a key role going forward, as operators respond to the more discerning technological demands that we see from the new generation of player. We look forward to seeing future versions of the 3D slot template first pioneered here at Evoplay.
We recently unveiled the Spinential Engine designed to boost our slots' visual appeal and slot performance, and are currently working on further enhancements. Fans can expect our content to be faster, more responsive and more versatile than ever before, so stay tuned.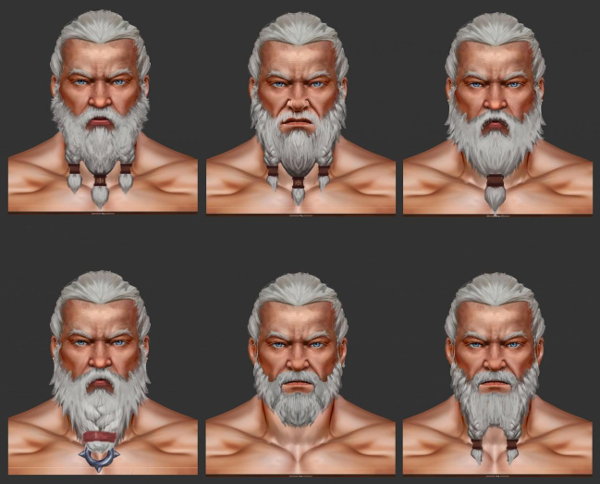 What was your role in the game development process? 
As a product owner, my responsibilities included managing our talented game development team. Seeing the incredible quality of the final result, and the success it has enjoyed in capturing the attention of the new generation of player, makes all our hard work worthwhile, and I'm incredibly proud of the great work we've achieved.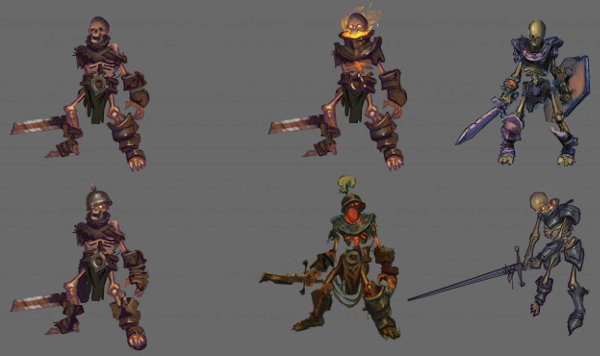 What are Evoplay's upcoming plans for new games? 
We certainly won't be stopping at Dungeon. Additional engaging and unique products boasting detailed storylines and stunning visual designs will be unveiled soon, so Evoplay fans have plenty more to look forward to. More than anything else, we are motivated by a desire to give players around the world the best gaming experience possible, and work long and hard to make sure that happens each time we release a new title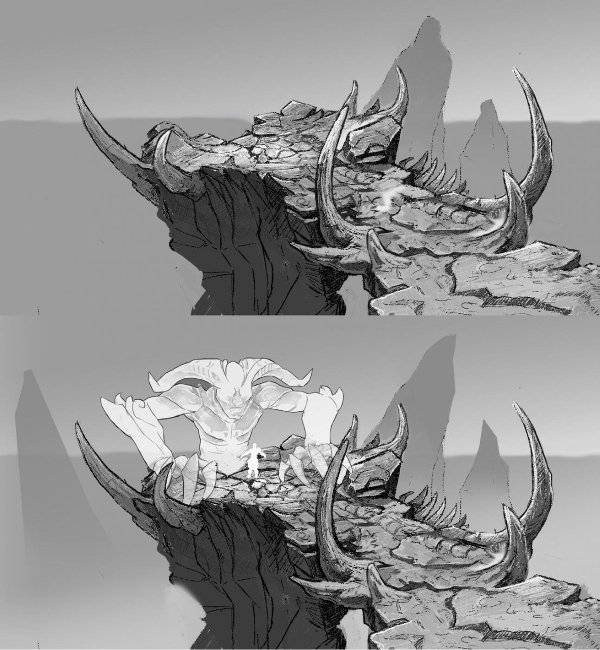 And lastly … Any tips for players when it comes to Dungeon?
Fighting alongside our courageous hero, players are on the side of good against evil. The hero is a confident, strong and fearless Viking in single minded pursuit of a noble goal. Players should endeavour to emulate such a character wherever possible, working stubbornly to achieve their aims and claim the treasured prizes. Perseverance is key, but at the end of the day – remember to have fun! That's what gaming should be all about.
About Business Captain Roman Sadovskyi
Company: Evoplay
Position: Product Owner
More Info
Latest Evoplay Slots